Personal Banking Advisor – Cabramatta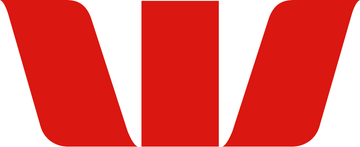 Location: Sydney Parramatta & Western Suburbs
Company: Westpac Consumer and Business Bank
Full Time
Join the Westpac team in Cabramatta
Part-time role (34 Hours), Saturdays required
Vietnamese speaker advantageous
How will I help?
We want to help all of our customers with all of their banking. Not just because it's better for business – but so they make the most of their money too. As a Personal Banking Advisor, you will handle transactions and have everyday banking conversations with the customers, you will identify banking and lending needs and refer them on the relevant Personal Banker or Mortgage Lender. Building rock-solid relationships, you'll make it clear you understand what our customers need today – and what their plans are for tomorrow.
 
What's in it for me?
In a word, lots! As well as job flexibility and the financial benefits for being part of the Westpac team (like special banking, wealth and insurance offers) you'll be paid well, and trained so your career can grow as you do. You'll also be encouraged to take part in our fun community projects as a paid volunteer.
 
What do I need?
Some experience in customer service is a must – especially if it involved you putting your passion into making sales as well. You'll be confident to build relationships and then manage them for the long-term. And any business or financial know-how will definitely be an advantage in making exciting things happen for our customers.
 
What's it like to work there?
We aim to provide one big, supportive team to help us reach our vision to become one of the world's great service companies. Working with us you'll discover new ways of working, and an exciting range of roles to showcase your skills. As an equal opportunity employer, we're proud to have created a culture where people can be their best, in an environment that values diversity and flexibility. And one where everyone belongs.
For more information visit careers.westpacgroup.com.au