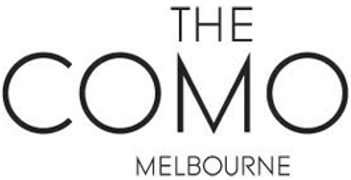 Job Location: Melbourne CBD & Inner Suburbs
Employer: The Como Melbourne, A Member of the MGallery Collection
Award Rates + benefits/discounts
ABOUT THE COMO
The Como Melbourne, Mgallery is a living legend in its own right, having welcomed an array of celebrities through our famed doors. Our boutique 5 star hotel features 111 rooms and is renowned for delivering discreet, impeccably personalised service to our very regular and loyal guests. 
Our iconic hotel is set on Chapel Street within one of the most renowned districts in Melbourne and also features Brasserie Restaurant, SObar, Conferencing & Events venue, Gym and Pool.
We currently have an exciting opportunity for a front office superstar to join our team as Night Auditor on a Full Time basis. 
In this role, you will oversee night operations of the hotel and complete the night audit process.
ABOUT THE ROLE
As the Night Auditor, your core duties will be:
•Manage daily reconciliation of hotel outlets and complete daily revenue postings
•Maintain a high level of health and safety of all patrons, guests and staff members
•Have the necessary skills to actively resolve complaints and challenges presented by the guests
•Provide a high level of guest service and assist guests when required
ABOUT YOU
You are able to manage your time and can handle juggling numerous tasks at once but still able to follow procedure and maintain a high awareness of security.
You have an outcome driven approach to performance and results and strive to achieve excellence in your field.
You will have experience in a similar role or environment, preferably in hotels.
Availability to work varied shifts including weekends and public holidays.
The Como, M Gallery brand is part of the Accor Group. As the global market leader, Accor Hotels offers a worldwide network of hospitality and tourism services, with a diverse portfolio of renowned brands. Just a few of the perks include:
• Ongoing career and professional development opportunities
• A rewarding work environment
• Global discounts on hotels & Food and Beverage
Click 'Apply' to begin your journey with Accor Hotels